Autoimmune Kidney Disease
Kidney's are susceptible to attack from our immune system which can cause inflammation in the kidney itself. Kidneys are a vital organ that can be affected by some rare but known autoimmune diseases including systemic lupus erythmatosis (SLE), vasculitis, and membranous glomerulonephritis. Autoimmune issues pertaining to kidneys affects a young patient population. 

At Nephrology associates, we believe in a multidisciplinary approach in managing these complex diseases. We work closely with our colleagues from Rheumatology and pathology to formulate the best treatment plan for our patients.
What our patients are saying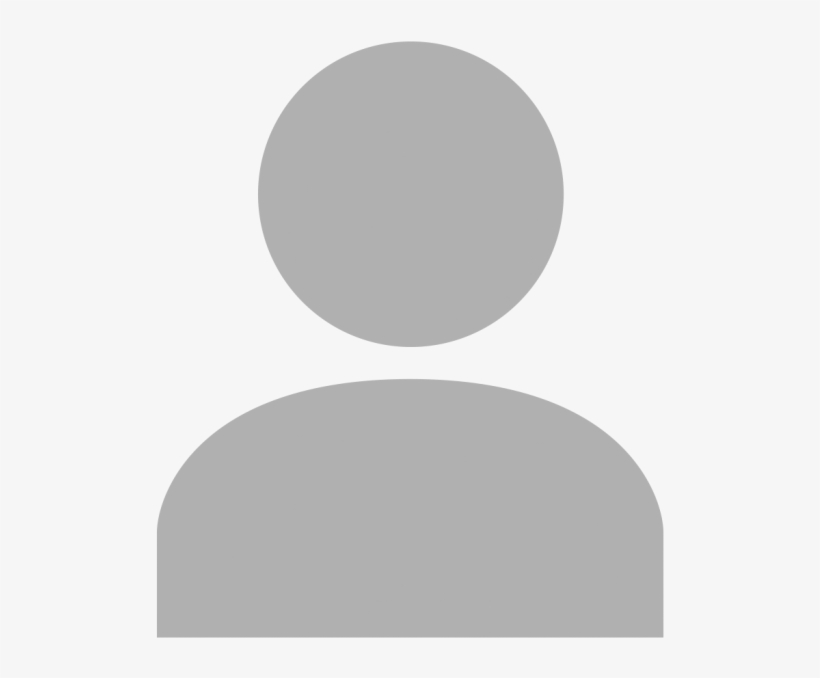 "Our dedicated patient engagement app and web portal allow you to access information instantaneously (no tedeous form, long calls, or administrative hassle) and securely"