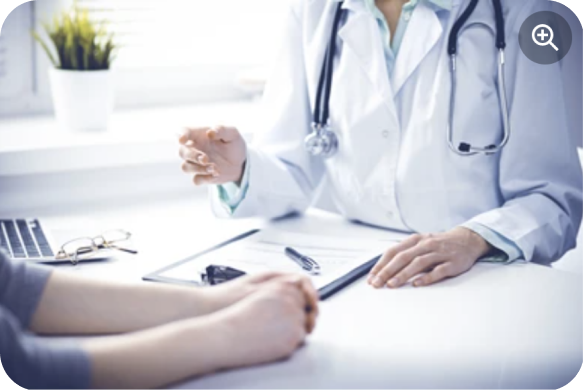 At NAL, we provide personalized care to patients at different stages of kidney disease. our team of experts work closely with primary care physicians and pharmaceutical companies to provide the latest treatment options, slowing the progression on kidney disease. We also work closely with team surgeons at Saint Joseph Hospital and Central Baptist hospital to provide vascular access for dialysis patients in late stage kidney disease.

Find out more about blood pressure management, hypertension.

Find out the causes and treatments available for patients with chronic kidney disease.
Read about Kidney stones, the symptoms, causes and treatment.
Find out more about PKD; symptoms and treatments.
Learn more on the causes and treatments for autoimmune linked kindey problems.